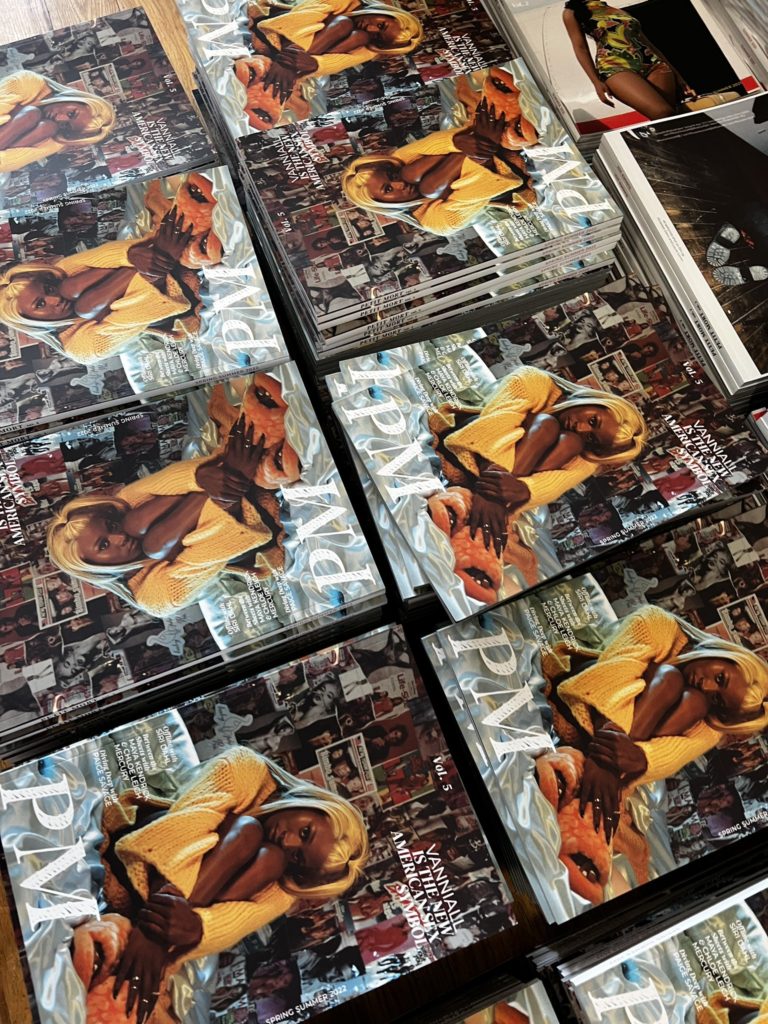 Here's some really exciting news! I'm cover model for the latest issue of Petit Mort magazine!
The feature, Vanniall is the New American Sex Symbol, has an in depth interview and an incredible photoshoot on film by Ashley Lake!
The issue is a 140 page beautifully printed magazine by sex workers featuring sex workers!
You can purchase a physical copy of the magazine here, or a digital copy of it here if the physical has sold out!
There's also a portion of the interview and some of the photos featured here on Petit Mort's website!