Bio
Vanniall (she/they) is an award-winning trans adult content creator, entertainer and sex worker originally from South Carolina, who now lives in New York City with her three black cats.
She's starred in numerous scenes resulting in many nominations in awards shows like the TEAs, XBIZ, and her self-produced content has won her Best Trans Clip Artist in the Xbiz Awards and press accolades like The New American Sex Symbol.
She's screened her work internationally at events such as the San Francisco Porn Film Festival and the F&C Erotic Film Festival in Torino Italy. Vanniall also stars on reality TV series X-Rated NYC and Hot Haus for Out TV.
She is also a dedicated advocate for her community, contributing to a plethora of articles and features for both adult specific press like Xbiz, mainstream appearances for CNN or Fortune magazine, and has written herself for publications like The Huffington Post. In addition to fighting for her trans and sex worker community, Vanniall is an out U+ advocate, working to educate about HIV health.
Read more about Vanniall's press, nominations and other details on the press page here!
Want to learn more? See all of Vanniall's official social media links here.
Use the contact page to get in touch… or check out Vanniall's XXX content on OnlyFans!
Stats
Age: 20s
Height: 5' 9"
Weight: 135
Measurements: 32" Bust, 29" Waist, 36" Hips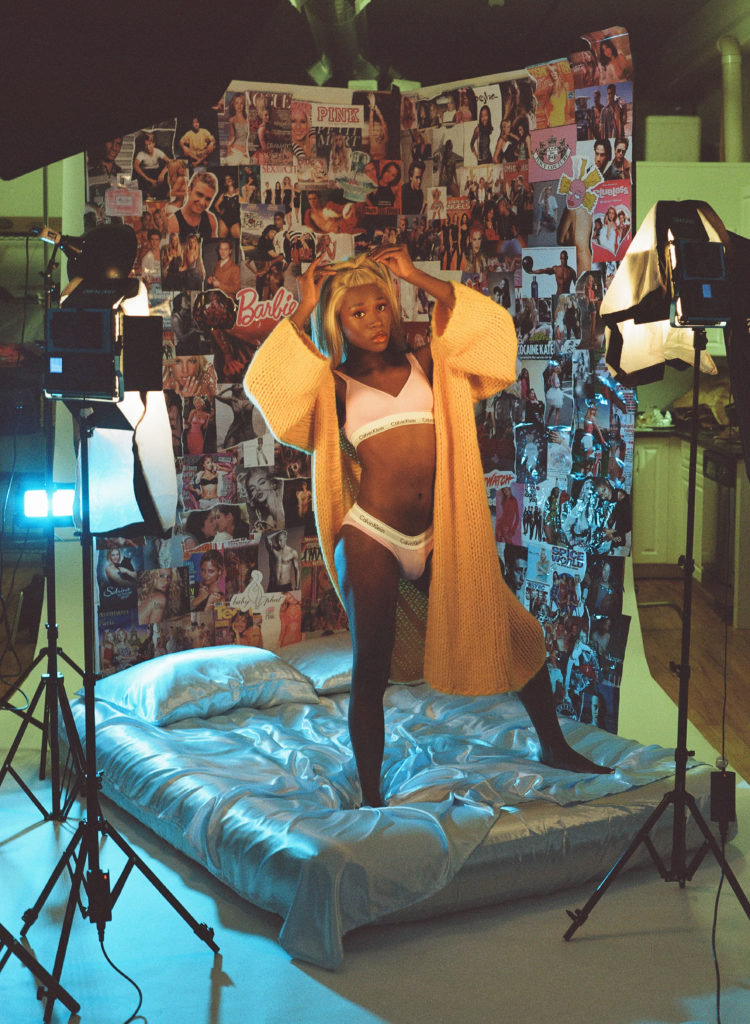 Breast Size: A cup
Dress Size: 8 (Medium)
Shoe Size: 10 (Women's)
Ethnicity/Background: Black
Eyes: Black
Hair: Black
Zodiac Sign: Aquarius
Pets: Three black cats named Rambo, Cabinet and Ryuko. All girls! Cabinet and Ryuko are older siblings and pretty grouchy and Rambo is a puffy little kitten.
Piercings & Tats: None
Smoker: Vaper, and 420 very yes
Fave Position: Doggy
Fun Fact (something fun you want to share): If I am alone near a flat ground surface, there's absolutely no way I'm not going to do a cartwheel.
Unusual things about you that would interest people: I have a deep love for horror movies. Slashers, thrillers, psychological, I love it all.
Turn-ons: Money, Justice, Power (Specifically mine). And kindness!
Turn-offs: Jeepers Creepers (the guy) and daytime tv
You can also find a selection of press friendly photos and other useful stuff for reporting on the press page.